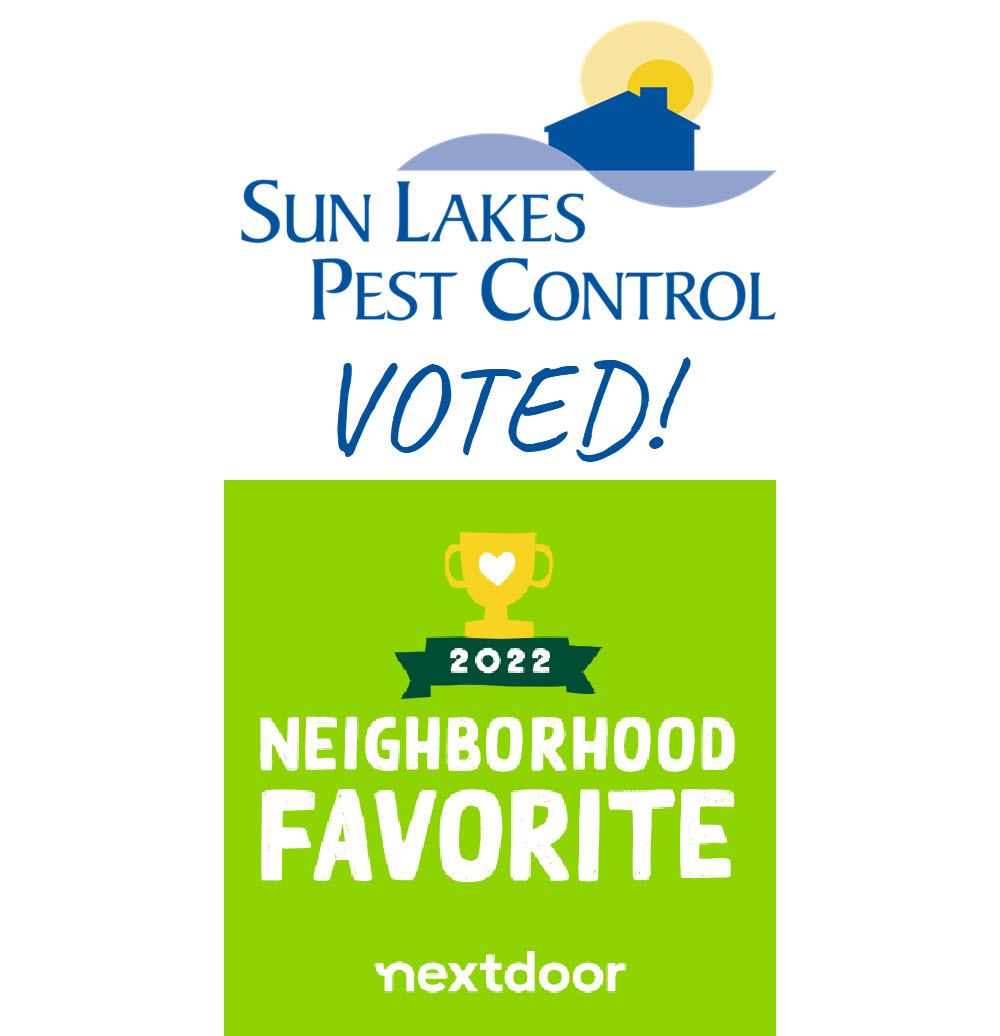 With over 30 years of experience in treating Chandler and Sun Lakes' pests, termites, and weeds, we treat residential homes and light commercial. Let our team take care of your bugs, weeds, and home or business.
Get started with pest control.
Get rid of pesky bugs and insects.
Fast Expert Pest Control
The best in pest control services.
Marc Graham
General Manager/Owner
(480) 895-8234
Certified Applicator Since 1992
License #8377
As the owner of Sun Lakes Pest Control, my family and I have lived in Arizona since 1997 and look forward to continuing to provide quality pest control, termite treatments, and weed control for your friends and family.
Sun Lakes Pest Control of Chandler, AZ has been providing great service for the residents in Sun Lakes, Chandler, and Ocotillo areas for over 40 years.
When you are serviced by us you will be greeted by a uniformed, knowledgeable technician with a marked company vehicle and quality treatment products. Trusted as a recognized contractor serving Chandler, Ocotillo, and the Sun Lakes community south of Chandler, Arizona.
We hire and train semi-retired residents that live in the area. This creates technicians that know the pests of the environment and provide excellent service.
Andy Mendoza
CERTIFIED APPLICATOR
Certified Applicator since 2008 and a team member since 2015
License #110165
Dave Rodriguez
CERTIFIED APPLICATOR
Certified Applicator and a team member since 2016
License #090352
Carl Minitti
CERTIFIED APPLICATOR
Certified Applicator since 2015 and a team member since 2014
License #151110
Steph Hanson
CERTIFIED APPLICATOR
Certified Applicator since 2015 and a team member since 2017
License #180552
Ruthann Aguilera
CUSTOMER SERVICE REPRESENTATIVE
Rick Imburgia
CERTIFIED APPLICATOR
Certified Applicator since 2009 and a  team member since 2009
License #090150
Jeremy Dykstra
CERTIFIED APPLICATOR
Team member since 2021
License #211081